Because everyday, we prove that LEAN-6Sigma-EFQM-APQP-Asprova increase your competitive advantage.
Because our expertise in these 5 fields LEAN-6Sigma-EFQM-APQP-Asprova allows fast and quantifiable cost reductions, an immediate increase in customer satisfaction and a noticeable impact on satisfaction of your personnel.
Because methodological input is key to solving problems in the field and our team is dedicated to "fieldwork".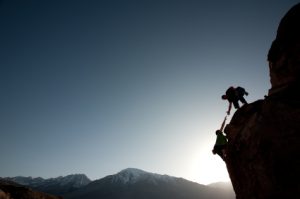 Editorial (cliquez sur les titres et laissez nous un commentaire)
[pcs template='gws' postcount='3′ showfield='title,thumbnail,content' posttype='post' categories='category$actualite' orderby='ID' order='DESC' tsize='medium' taxrel='OR']